Misha Boutique' as the name suggests is supreme blessedness. The brand aims to be a blessing for :Welcome to Misha Boutique
The brand Misha Boutique is a fresh design house that centers on creating a range of attire with a blend of tradition and contemporaneity. Misha Boutique's crafted inspirations pay attention to details and the designs add elegance, boldness and grace. Misha Boutique or Cotton Saree, the basis of the brand's inspiration is a reminder of the craft traditions of India. Like a pure creation that begins with a needle and thread, Misha Boutique offers novelty each time it is experienced.
Misha Boutique is the maker of simple and humble designs using our very own and known fabrics to make our souls sing with joy. Artisans from all around the country create raw and uninhibited designs usingtheir ancestral weaving processes. Misha Boutique talks to tradition and weaves its own creation. We salute their craftsmanship and are thankful to them for keeping this art alive. Misha Boutique products are just a token of representation of the innumerous souls who have touched the fabric. We aspire to keep the undying spirit of artistry alive.
eliberately distinctive, Misha Boutique  specializes in handloom sarees. We value pieces that are both interesting and necessary. Expressively understated and boldly subtle, the collection of sarees finds balance in a dualistic approach.
Misha Boutique  builds upon a foundation of eclectic mix of designs and artisanal organic fabrics designed to maintain relevance over time.  With just a handful of weavers, Misha Boutique  set out on its journey to become a burgeoning organization. We are focused on creating effortlessly chic pieces for the discerning woman. All sarees are made using highest quality materials.
At the intersection of creativity, culture, and connection is where our vision exists. Misha Boutique  aspires to and is working tirelessly towards building a modern fashion brand, within which aesthetics and ethics co-exist.
We celebrate diversity which is woven into the very essence of our culture and that reflects in our products. With a focus on the environment, we are dedicated to reducing the environmental impacts of our business and promoting a more responsible way to experience fashion. We commit to sourcing natural and sustainable fibers allowing us to reduce waste through production in small batches.
Inspired by heritage techniques and the rare skill and trained precision of artisans of India, we believe in using modern design to create new markets for age-old art forms. We strive to elevate consumer perception of Indian artisanship by working with master craftspeople.
Starting off with creating works of art with the six-yards, Misha Boutique  has now dabbled into ready-to -wear ethnic kurtis and indo-western wear. 
Eclectic fashion sense and quality products remain the hallmark of Misha Boutique 's creations.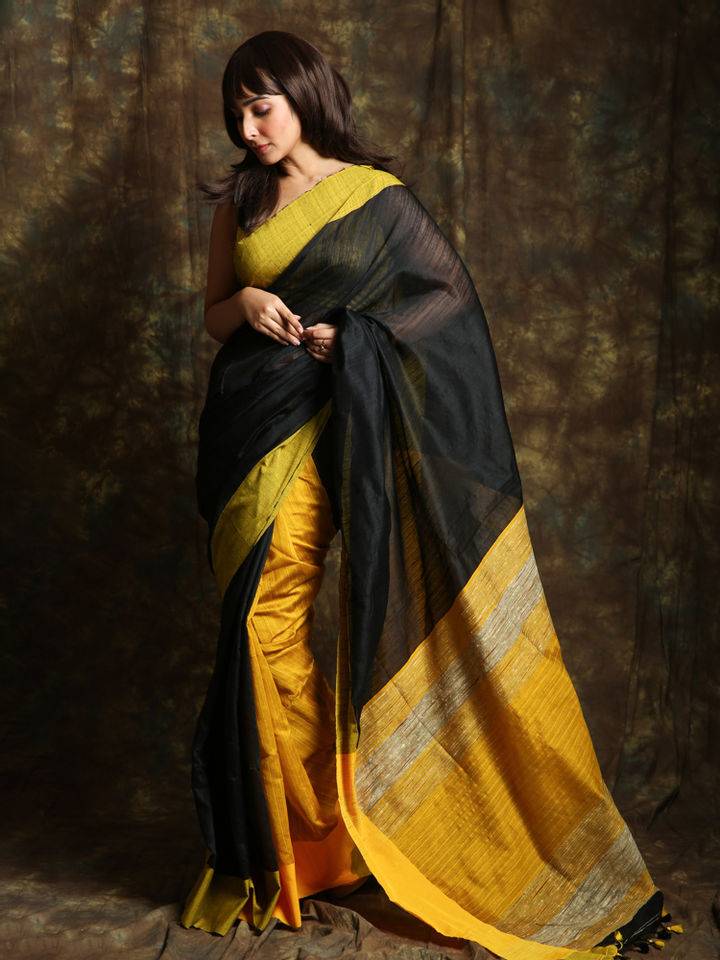 Free Shipping All Over India
10 Days Moneyback Guaranty